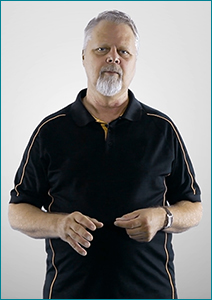 Dan Dickson Designer
I've been involved in the design and multimedia industry since 1978 in varying capacities as: Production Artist, Wildlife Artist, Cartoonist, Illustrator, Video Producer and Editor, Art Director, Instructor, corporate-level Creative Director, and business owner, and since 2008, as the Director of Student Creative Services at Arizona State University. [see interview]
However, my passion has always been in the creative process of design, specifically logo design and identity branding. Creativity is, after all, what clients are ultimately investing in.
Everything I have produced over the years, whether it was hands-on or in a supervisory role, began with a solid concept. It's much easier and far more efficient if that can be established early on in the process.
Providing the necessary services to meet a client's needs is only part of the process. Paying attention to detail and ensuring a clients' satisfaction should always be is the ultimate goal of any designer, be it print or multimedia.